I receive more and more messages from young people who read my story on the web and on the website I have been managing for fourteen years, and who ask me what to do to become like me.
I practice Linguistic Empathy and I expect you to do the same. Please bear with me if my English is not perfect.
They obviously don't want to be 55, blue eyed and with a mole on the nose. They want to "travel and work online".
Both things are true for me, though the latter happened more recently – my volume of work online has increased a lot in the last year.
I always answer these people that there is no recipe nor training nor secret to become what one is. That where I find myself now is the result of years of life, and that my life is unique in that it has been shaped by my personal choices and reactions to the chances and the hardships that life put on my way.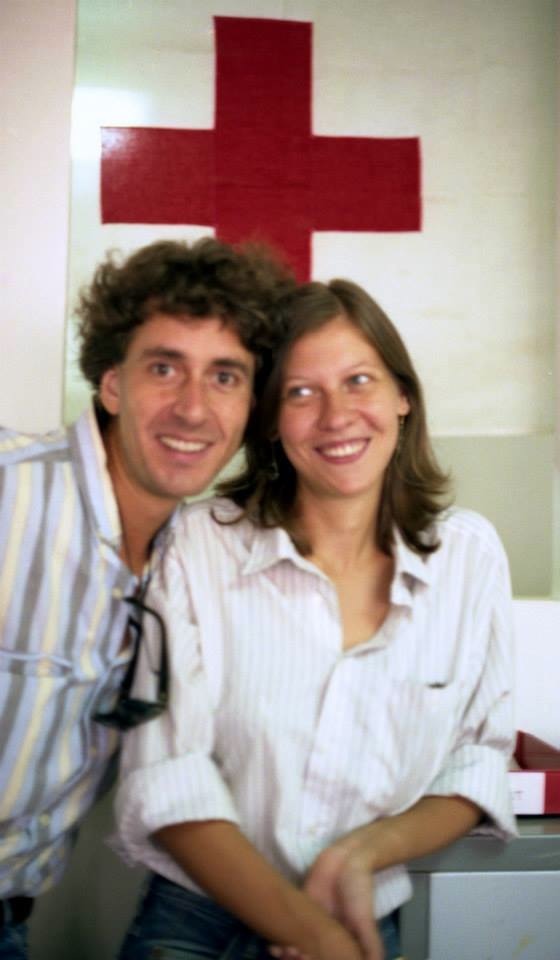 Had I said no to moving out of Italy to be with my husband 29 years ago, I would not be here today, in Jakarta, discovering my 9th country and 4th continent.
Had I been afraid to take my young children to Africa, I would not have the amazing sons I have today and who make me incredibly proud and fill me with positive meaning.
Had I chosen to become a coach when I had no experience in dealing with expats, and no idea of what relocating abroad means, I probably would not have had all the clients I enjoy today. And so on.
So the only thing I feel like saying to these flattering young people is that it takes time, a lot of it.
And while time goes by and we build our lives and our experience, there's only one thing we must do – which will pay back when the moment comes – and that is follow our heart and passions.
When I started working as a translator in Italy back in the eighties, deep inside I knew that was not the thing that touched my heart and made me fully happy.
The choice of leaving with my husband was the best I could ever make because by following my heart (being with him) I also gave myself the chance to look beyond my narrow borders. And when I discovered that living among other cultures was fascinating and intoxicating, and was basically what I would never tire of doing, things went very naturally – I raised two global nomads and learnt a lot of languages and lifestyles. And even if I did not know it then, I was preparing myself to start the profession I am really passionate about today.
Following one's passions is never a waste of time. You might have to sacrifice them at periods to do a work you don't precisely like or enjoy, but you should never give up on them. Because it is just by doing what you really like, what really shakes you deeply, what really never makes you tired, that you touch the core of life. And prepare yourself to become a truly passionate professional. At any time of your life.