An unpleasant experience online

I want to share this unpleasant experience online with the hope that it can be useful to all those who start writing on the web.
I practice Linguistic Empathy and I expect you to do the same. Please bear with me if my English is not perfect.
A while ago I was contacted by a North American website on mobility. They had read one of my articles online and had been impressed. They asked me if I was interested in writing for them.
I felt a bit lost because their website is indeed very high level under many aspects – content, language, graphics. But I am an optimistic and trusting person, so I decided to give it a try.
The person who contacted me explained that she would send some guidelines that I had to follow carefully, and a topic around which I was to develop my article. Should it result adequate to their expectations, we would start collaborating.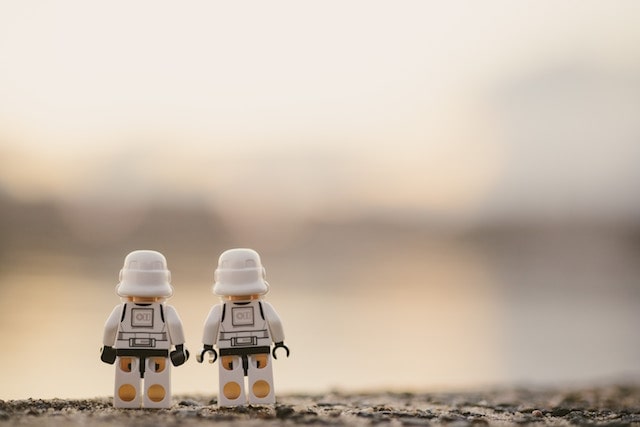 A couple of days later I got a list of guidelines which was longer than Bottura's shopping list. Alongside with it was a topic I had to focus on.
I immediately understood that it would not have worked. There were enough complex guidelines to kill my fantasy, and the required style was definitely not my style.
The thing that surprised me the most, however, was that at the end of the guidelines was a little clause that said my article was to be signed by a ghost writer.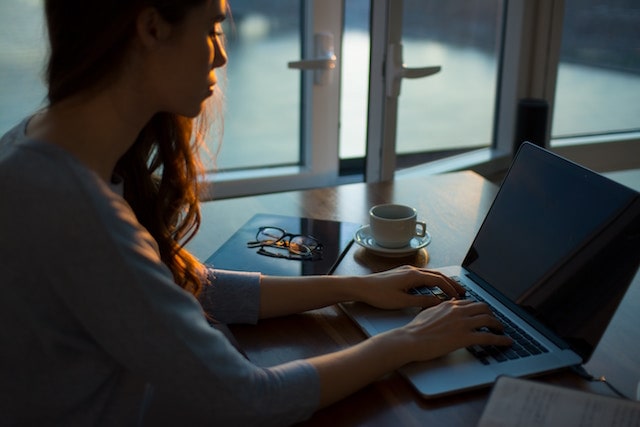 At that point I started wondering how the world works. If these people told me nonchalantly that they would not credit me for my article, why on earth did they expect me to be happy to give my time and skills to their website?
I wrote back saying that if I was not be rewarded with visibility, I needed to clarify what my compensation for the article would be.
They came back quickly offering an amount that was barely enough to buy my monthly sweets. I kindly answered I was not interested in pursuing the collaboration.
The contact person must have seen a promising star in me, though, because she came back again. She told me she had spoken with the high ranks, and they all agreed that they would give me credit for my article, and even add a couple of biographical lines.
It was very hard for me to write the article following such complicated guidelines, but I did it, and sent it.
This was followed by an absolute and prolonged silence.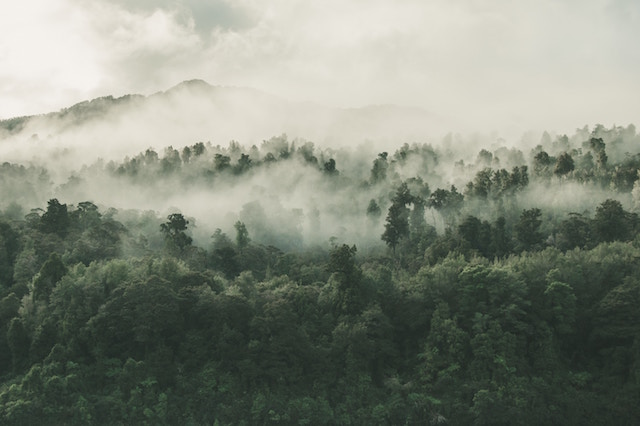 I had almost forgotten I had written for them, when the contact person came back to me with a contrite tone. She said that it had been necessary to made a lot of corrections and changes to my article because my language level was not adequate. She was happy, however, to tell me that I definitely had a solid experience of life abroad.
After reading this slightly obvious remark, I did not follow up. I already knew the collaboration would not work out, so I said goodbye without thinking – and therefore without asking – what would happen with my article.
A few days later I saw it published nice and shining on their website, obviously credited to the ghost writer (I must say this ghost writer has written lots of beautiful articles!).
All this looks so unfair to me. I might be old-fashioned, but I thought it dishonest to publish an article that, however modified and corrected, had been devised, structured and written in details by me, based on MY experience and MY ideas.
I also wondered whether this is what they do with other content suppliers.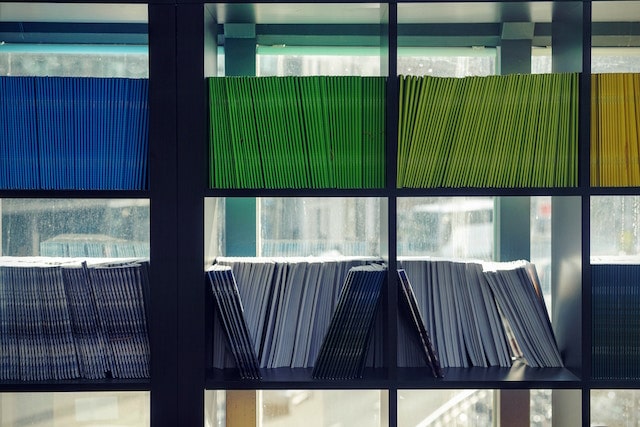 In the end, what do I care! For me this has been an unpleasant but also enlightening experience. I also felt a bit sorry for them. Behaving this way shows that they certainly do not swim in abundant high-quality content, like it is the case with my beloved Expatclic. And there certainly is a reason for that 🙂
Claudia Landini
November 2018